Full Range Strength Blog
Welcome to the Full Range Strength Blog. Here I will share timely short articles and links covering all aspects of physical, nutritional, mental, moral, familial, tribal, and spiritual
Apr 16, 2019
The Best Squats For Strong Hips and Thighs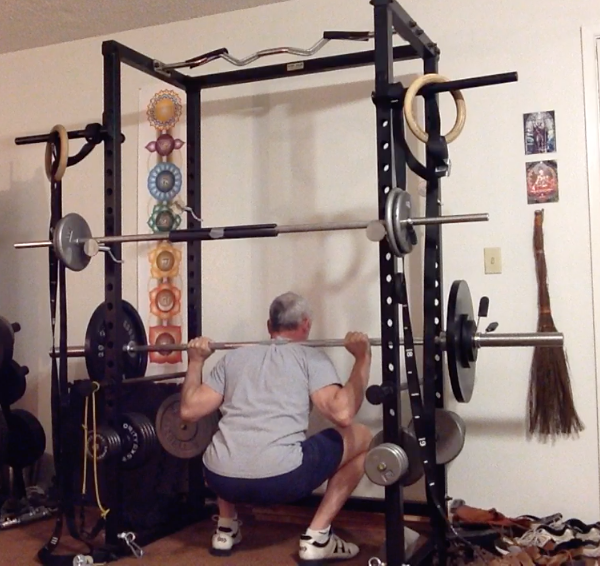 Elastic Strength guide to the best squats for building hip and thigh strength and size.
Continue reading "The Best Squats For Strong Hips and Thighs"
Sep 17, 19 04:26 PM

Honest review of the X3 Bar.

Jun 07, 19 07:35 PM

The definition of "hardgainer" by Dr. Casey Butt.

Jun 06, 19 01:22 PM

The Get Strong! program for building strength and muscle mass at any age.